Geolocs Video Hero
Delivering advanced geolocation technology exclusively to the regulated iGaming sector
By
Why Geolocs
Trusted geolocation service for iGaming partners
Having been in the iGaming geolocation market for over a decade and compliant with some of the strictest geolocation regulations in North America, GeoLocs, is trusted by world-leading iGaming operators.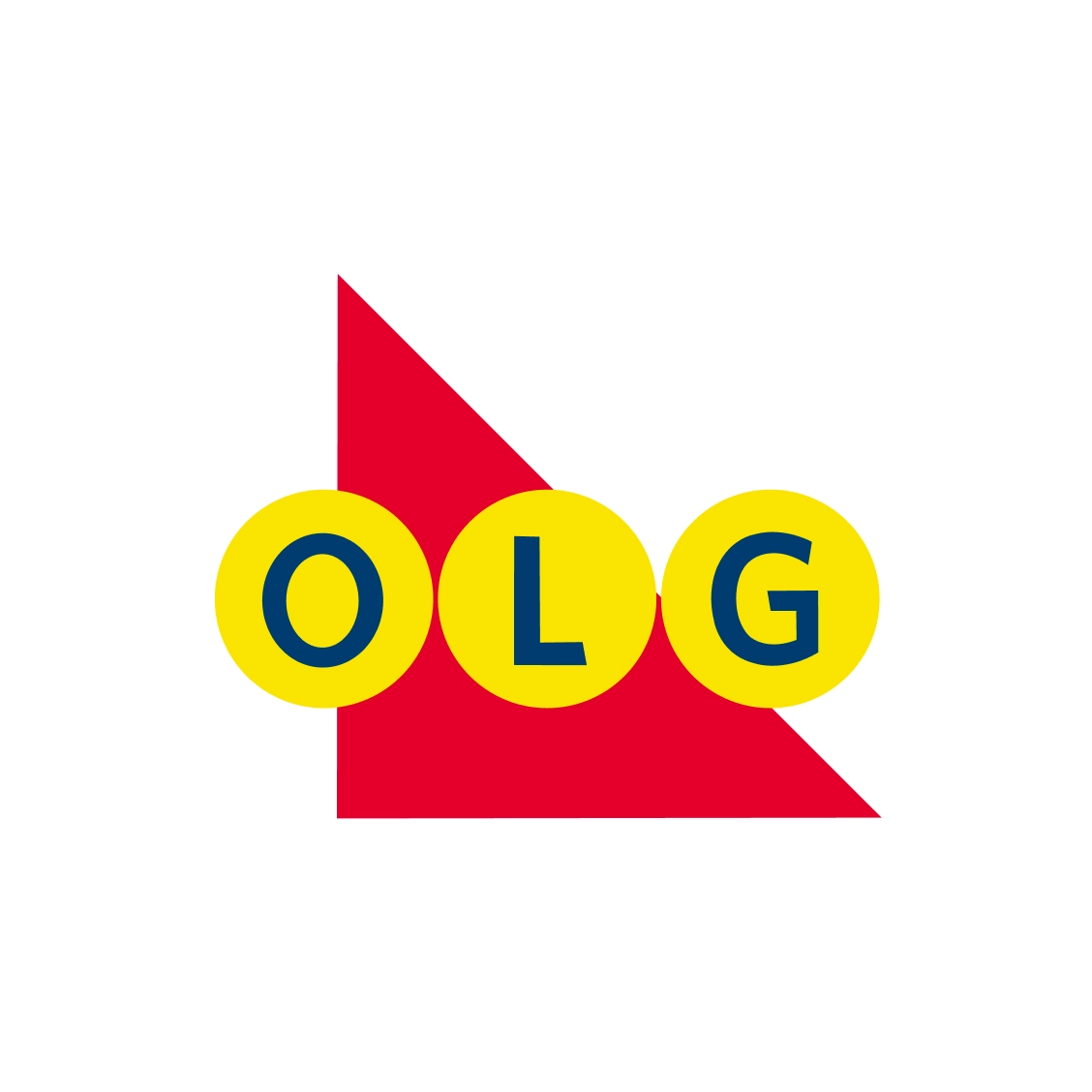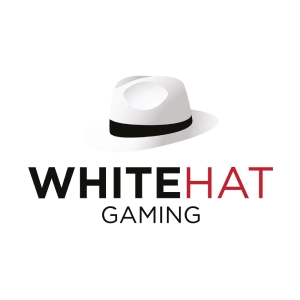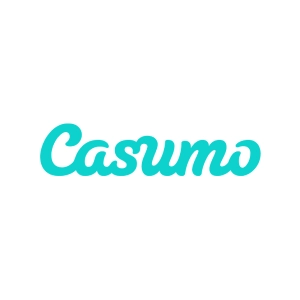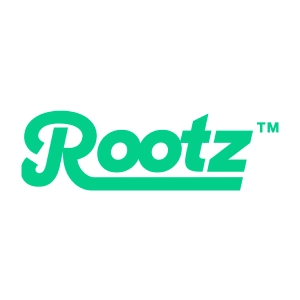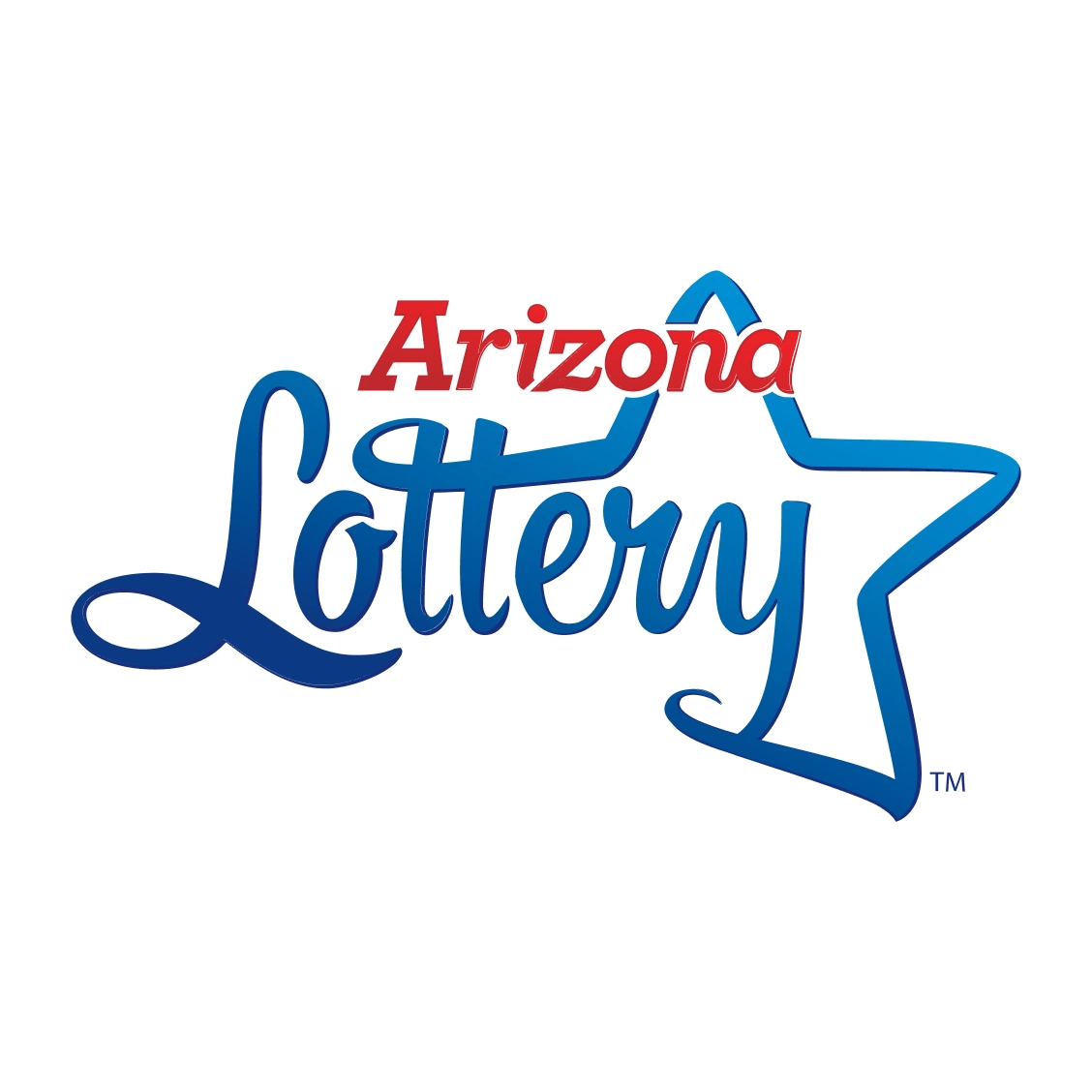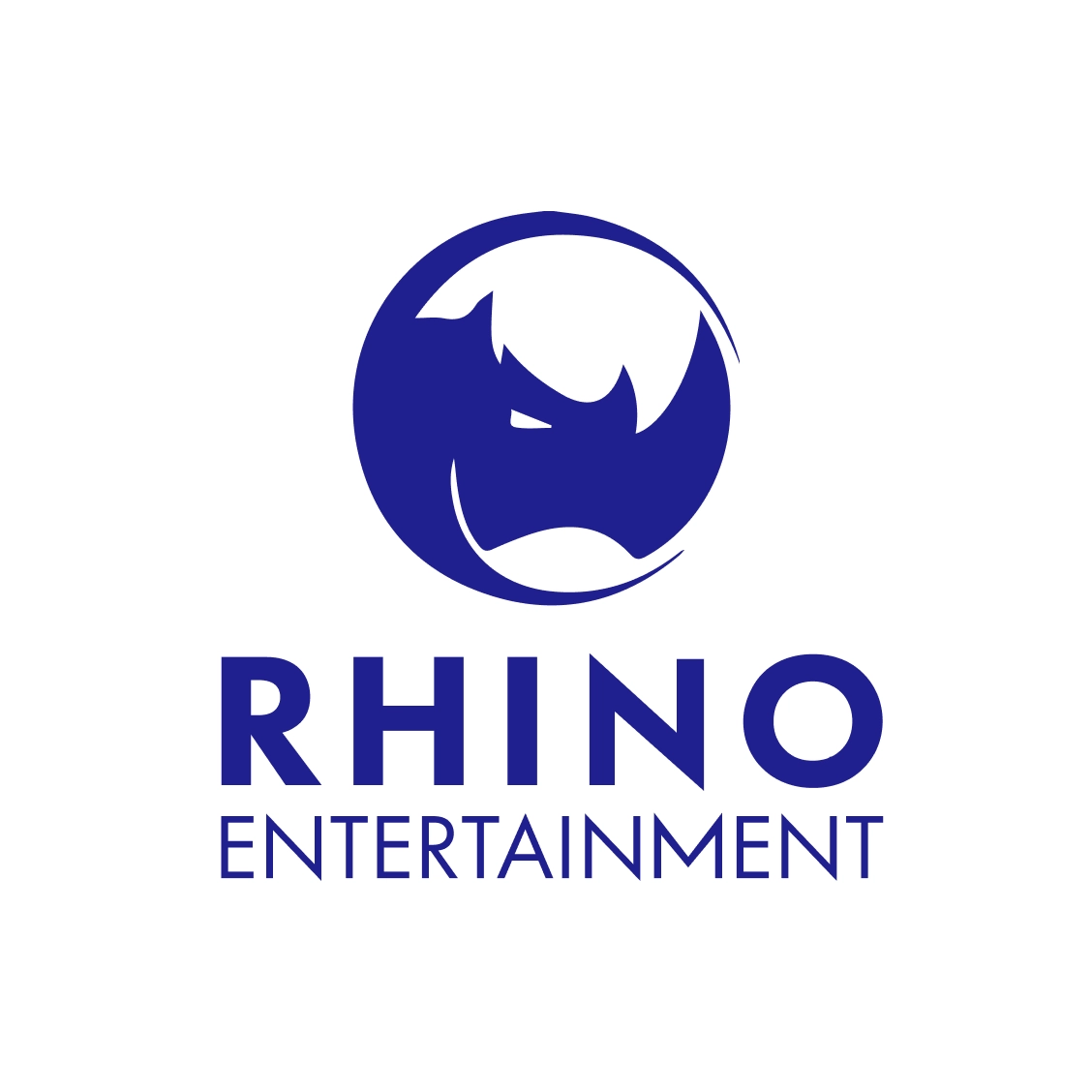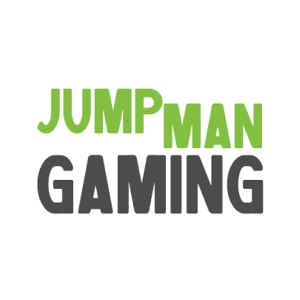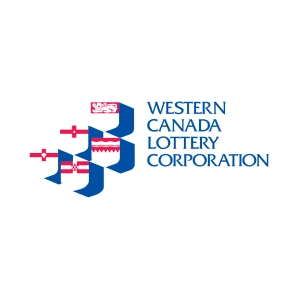 Key Features
Key Features
From dynamically validating player location and ensuring regulatory adherence to providing a seamless user journey without companion apps, GeoLocs empowers operators to deliver a world-class online iGaming experience that instils confidence and satisfaction in their players.
Key Features - No companion app and seamless integration
Seamless SDK Integration
GeoLocs is available as a Software Development kit (SDK) allowing operators to seamlessly, securely and quickly integrate into their web, iOS and Android platforms.
No Companion App
The first geolocation verification provider in iGaming to offer operators the opportunity to provide their players with a seamless location verification process.
No need for a companion app or additional downloads, enhancing user experience and onboarding for mobile web and desktop browser.
Key Features - Self Service Portal and Location based marketing
Self-service Portal
GeoLocs service is entirely self-manageable through the GeoLocs Portal, allowing operators to customise their own geo-boundaries, review real-time statistics and monitor suspicious behaviour and potential fraudulent events.
Location Based Marketing
Target players with bespoke marketing in specified geo-allow areas, including front-end marketing communications and push-notifications.
Key Features - Reporting
Activity Maps
GeoLocs' newest feature offers live-feed representation of geolocation requests on a map, to analyse and review in real-time your players' location.
OLG Testimonial
"OLG.ca is the trusted digital platform of choice in Ontario and now, with the help of GeoLocs, our players can have that same confidence in the OLG app"
Duncan Hannay, OLG President and CEO
Geolocs How it works
How it works
GeoLocs is a dedicated geolocation verification service available as a Software Development Kit (SDK) for web, iOS and Android. The self-manageable, easy to implement service delivers advanced geolocation technology across the iGaming and Sportsbook Sector.
Capturing device information
GeoLocs uses latitude and longitude coordinates of a user's device, employing trilateration techniques to precisely confirm and authenticate exact location.
IP location is used only to optimise and refine geolocation checks, allowing for enhanced efficiency and accuracy in the verification process.
Fast verification
Players can quickly verify their location directly within an app or website without the need for a companion app or additional downloads.
This allows operators to provide their users with a much-enhanced user experience without compromising on geolocation compliance checks.
Dynamically validates player location
GeoLocs verifies player location in real-time, with unparalleled precision. Dynamically validating player location ensures players who are physically present in authorised regions can continue with their iGaming activities, even if they're on the move.
Trust Score Threshold
The Trust Score Threshold supports checks for devices that are jailbroken, using a VPN, running a GPS spoofing application and many other fraudulent methods - this score is configurable through the platform. Technical developments are also continuously reviewed to ensure GeoLocs remains secure.
Casumo Testimonial
"GeoLocs is a perfect choice for our geolocation verification needs for players in Ontario. The technology and expertise behind GeoLocs, as well as the knowledge of regulations and compliance in the region, has been key in supporting us to license and operate in the regulated Canadian market."
Tony Kjäldström, Chief Product Officer